Independent Financial
Planning & Advice
We're not here to sell you something you don't need. We start with you and work from there!
Unsure of where to start? Continue reading to learn more.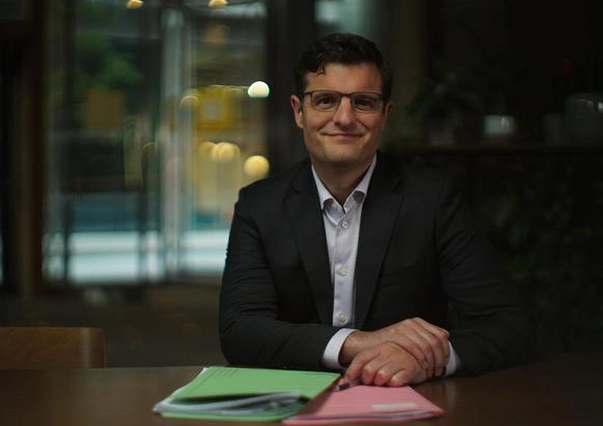 We have tailored plans to suit your financial needs. Please click below to learn more about each client plan.
Prosperous Financial was founded in 2008 by Eoin McGee.
We are a fee-based boutique financial planning firm offering a variety of different plans to suit your needs. We work to get to know you first and everything we do is designed to get you the best results.
From first contact to ongoing communication, every step of my financial journey has been smooth. I sleep better at night, maybe they should consider diversifying into mattresses.
I looked into the consultation options on the prosperous website and made an appointment. This in itself is an investment but I soon realised money sitting in my bank account is not going to get me where I want to be in the long term
Our clients have always trusted our expertise and guidance.
Hear what they had to say about us!