Income Protection – What is it?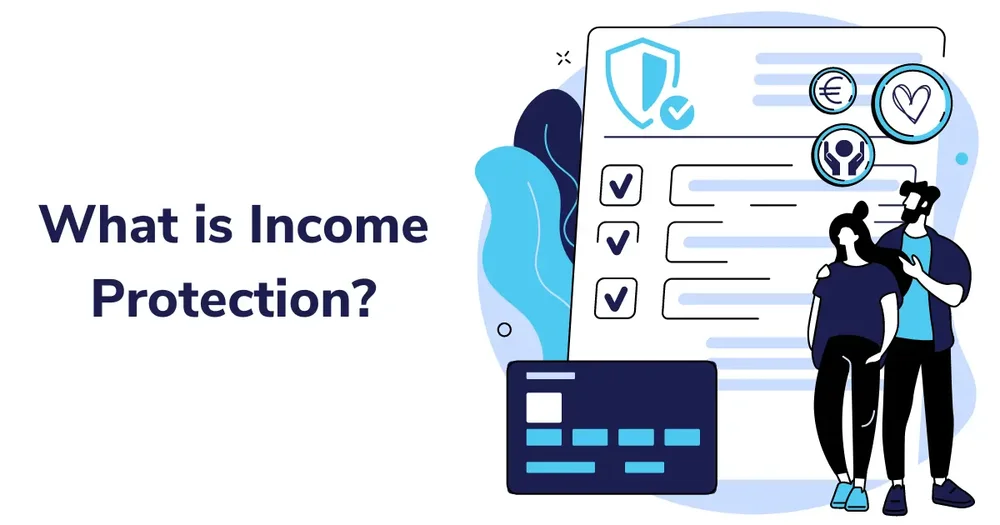 Income protection is a product that's sometimes called PHI (permanent health insurance).
Income protection or income continuance is designed to protect you against loss of earnings. It works by paying you a percentage of your income if you become ill or injured and can't work.
This benefit can often be confused with serious illness cover or repayment protection.
Serious illness cover is a lump sum that's paid out if you are diagnosed with one of a list of specified illnesses. However, it doesn't require you to be out of work for a certain period of time. The lump sum is paid regardless of whether you make a full recovery or not.
Typically, serious illness cover is used to clear off a mortgage or often for capital expenditures such as putting wheelchair ramps into the house or making other alterations.
Repayment protection is a policy that pays your mortgage or loan repayments for a period of time. Normally, this will be defined for you in the policy.
This is paid if you are out of work due to an accident, illness or redundancy.
Although income protection pays you an income, generally it's not linked to your mortgage/loan and will be paid to you until either you return to work or you retire – whichever happens first.
The core benefit might be the same for each provider however there are significant differences between the products.
For more on income protection check CCPC.ie or contact us at info@prosperous.ie and we'll be happy to help.
Don't forget you can find us on Instagram, Facebook and LinkedIn.
Want more advice on your finances? Check our latest Money Saving Tips article here.